Telecommunications company TELUS announced today that it will invest $11 billion in network infrastructure, operations and spectrum in Quebec over the next four years, in addition to a commitment to invest $70 billion across Canada by 2026.
The company also plans to complete the rollout of its high-speed internet network funded by government programs by September 2022 and welcomes the Quebec government's commitment to extend wireless connectivity to remote communities.
Demonstration
"This $11 billion long-term investment in Quebec is a concrete demonstration of TELUS' continued commitment to improving the lives of Canadians by connecting communities from coast to coast with our 5G and TELUS PureFibre wireless networks. critical transformational need to enable remote healthcare, online education and telecommuting.It also accelerates the digital transformation of the economy and increases productivity, competitiveness and human well-being in the wake of the pandemic.Most importantly, with this investment we support the Quebec's social and economic dynamism and ensuring that every member of our society has access to the technology that enables them to realize their full potential," said Darren Entwistle, TELUS President and Chief Management.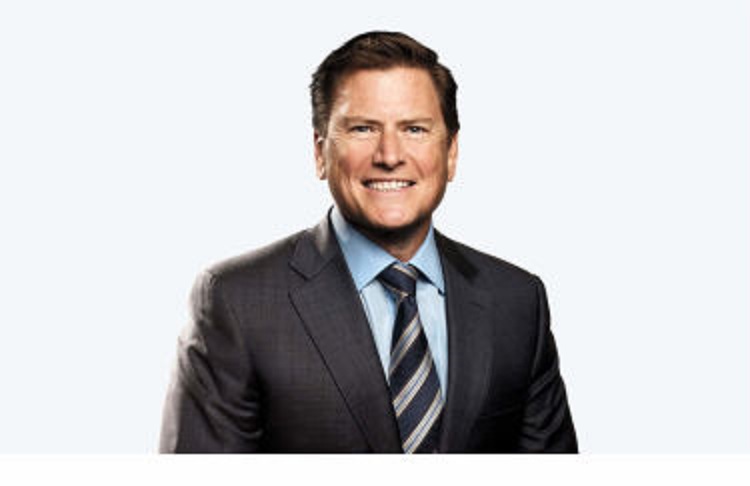 The objectives of this investment plan include:
Generate new jobs
Generating 7,000 jobs at TELUS and its partners in Quebec by 2026. These jobs will primarily be in construction, engineering, emerging technologies and other support sectors.
Connecting 350,000 households in Quebec
TELUS plans to connect thousands of new homes and businesses to its TELUS PureFibre and high-speed network in the Chaudière-Appalaches, Estrie, Bas-Saint-Laurent, Mauricie and Côte-Nord regions. "To date, 99% of businesses and homes in TELUS' service areas have access to the TELUS PureFibre network. TELUS continues its joint investment with the provincial and federal governments to connect every home to high-speed Internet service by September 2022.
"By the end of the year, nearly 350,000 homes and businesses will have access to the world's fastest and most reliable Internet technology with symmetric download and upload speeds and near-infinite bandwidth, allowing the entire household to watch content, play video games, and video conference simultaneously. The PureFibre network also offers a selection of connected health devices, as well as solutions for security, home automation and entertainment," she added in a press release.
5G mobile connectivity in the region
TELUS plans to roll out 3.5GHz spectrum later this year, which would provide access to the ultra-fast and reliable cellular connection of TELUS' 5G network. TELUS will also continue to expand its mobile coverage and build new wireless sites in rural communities, including Ekuanitshit, Petite-Rivière-Saint-François, Port-Menier, Saint-Adelphe, Saint-Damase and Sainte-Catherine-de-la-Jacques – cartier. †
Priorities
"In its 2021 Sustainability Report, TELUS outlines its environmental, social and governance strategy and priorities, including the ambitious goal of using 100% energy from renewable sources by 2025. In addition, TELUS' wired networks and cell phone carbon emissions are drastically reduced, as TELUS team members and millions of Quebecers have the networks to work remotely and avoid transportation, as well as take distance learning courses, get online healthcare, and virtually to communicate. These networks also allow other companies to offer telecommuting to their employees, reducing energy consumption in office buildings and the number of people on the road.
To date, TELUS has planted more than 800,000 trees and when it plants its millionth tree later this year, the company will have planted the equivalent of 20,000 acres of forest, or 40 times the area of ​​Montreal's Mount Royal Park.
Astronomical numbers
From 2000 to 2021, TELUS has invested $220 billion nationally in its network infrastructure, operations and spectrum licensing, including more than $31 billion in Quebec.