While many traditional local dishes are common across the country—such as kabsa, which is made with rice, meat, vegetables, and spices, and hariss, a much-loved Arabic blend made from ground wheat, meat, and spices—flavors, ingredients, and cooking techniques may vary. vary greatly from region to region.
The port city of Jeddah on the Red Sea has long attracted travelers from both the region and the world, resulting in dishes with Persian, Levantine, Turkish, Maghrebin, and Central and South Asian influences.
In Hejaz, for example, the influences of popular dishes such as bukhari rice, manté (dumplings stuffed with beef and onion), chich barak (dumplings of meat cooked in a yogurt-based stew), and rice kabli go back as far as Central and East Asia. while the origin of the vegetable stews popular in the region can be found in North Africa and the Levant.
Meanwhile, on the central Nejd plateau, the local cuisine includes heavier dishes such as soups, stews, and sauces that better suit the region's cooler climate.
In March, the Red Sea Development Company appointed Lawrence Assadourian as its Culinary Director with a mandate to partner with Saudi chefs to create unique food options for regional and international visitors, while promoting local dishes.
"One of our missions is community development," he told Arabic news†
"How are we as a group going to give the Red Sea the feeling that they belong? (That) it's not just about replicating the experience of another destination in the world"?
We are trying to achieve this by implementing the necessary programs that will serve as an incubator for chefs in Saudi Arabia. We think this is important, as the sustainability of talent, in addition to foreign talent, must be driven by local populations."
Sustainability is at the heart of what the Red Sea Development Company hopes to achieve as the Kingdom's emerging tourism, leisure and hospitality sectors seek to offer offerings that respect local customs and the environment.
"We are a regenerative tourist destination," says Mr. Assadourian. "We care deeply about the environment and the integration of the communities in which we build our projects," he continues.
"We need to make sure we strike a solid balance between international cuisine and how we introduce Saudi Arabia's culinary and cultural heritage into the guest experience."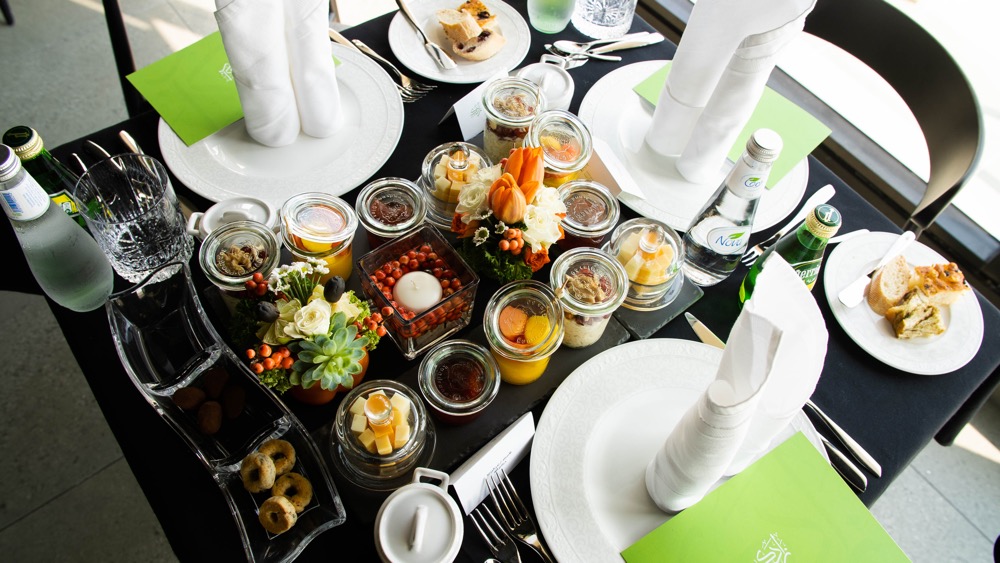 To achieve this, the Red Sea Development Company is partnering with institutions established across the Kingdom to preserve and promote Saudi cuisine.
Among those supporting the company's mission to promote the Kingdom's culinary traditions around the world is Moe Inani, executive chef and co-owner of Chifty, an elegant restaurant and cosmopolitan lounge in Riyadh.
Although an engineer by training, Mr. Inani says that cooking is his first love, a skill he acquired early on when he helped his mother prepare meals at the family home in Jeddah, his hometown.
After completing his studies in the United States, Mr. Inani became a sous chef at Saison, a Michelin-starred restaurant in San Francisco, where he learned how to prepare sushi and later for high-end restaurants such as Nobu and Morimoto.
With his background in Japanese cuisine, Mr. Inani added something new to the more conventional local cuisine of Red Sea fish. Arabic news learned that discussions are underway to partner with the Red Sea Development Company.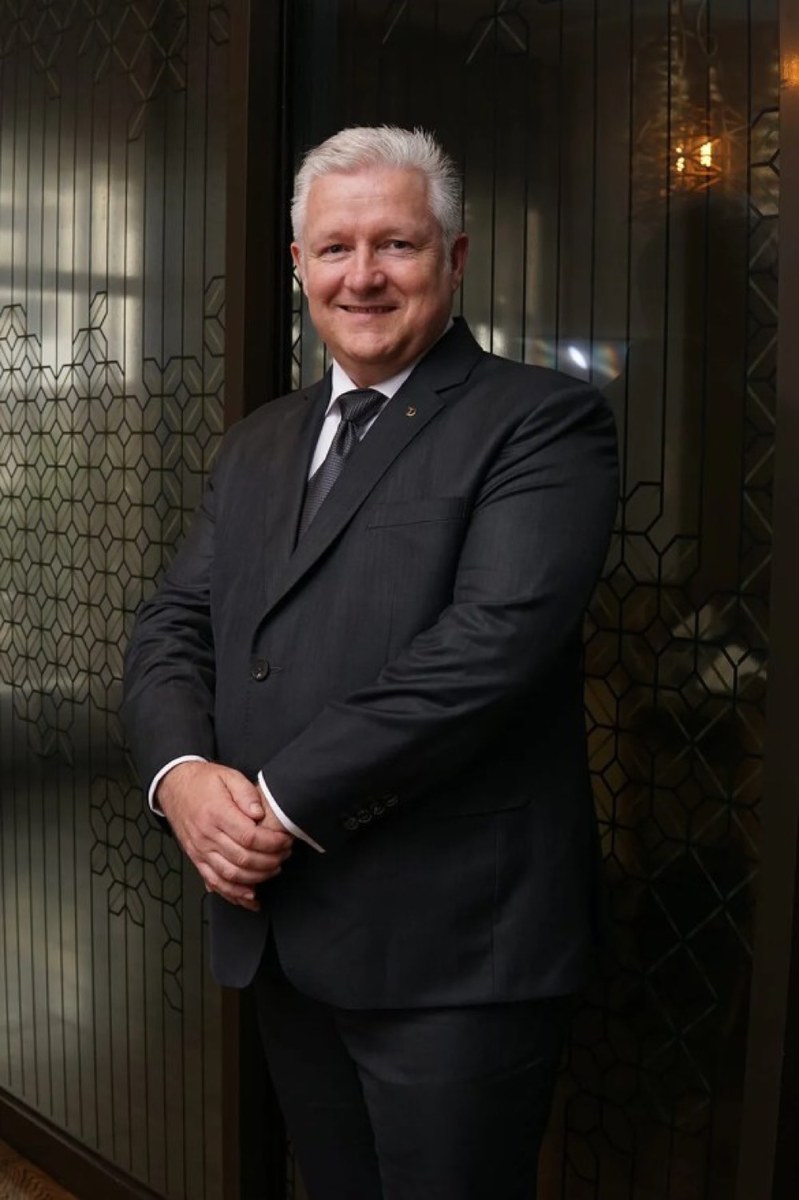 "Cooking has always united us," said Rania Moualla, a Saudi philanthropist who is also the founder and president of Zadk, a non-profit culinary school in Al-Khobar's Eastern Province, in an interview with Arabic news†
The school was founded in 2018, three years after the philanthropist published her cookbook, A spoon at home. Its mission to nurture Saudi Arabia's rich culinary heritage by empowering local chefs is similar to that of the Red Sea Development Company it partners with.
"I founded Zadk because I saw that in Saudi Arabia we didn't have a school to discover our cultural cuisine," she continues. "Most of our restaurants are owned by expats. I started Zadk because I wanted to do something lasting that would have a greater impact on the community."
She says the school is looking for ways to expand its partnership with the Red Sea Development Company to help train the next generation of Saudi chefs.
"I can't wait for their students to take courses at our school," she adds.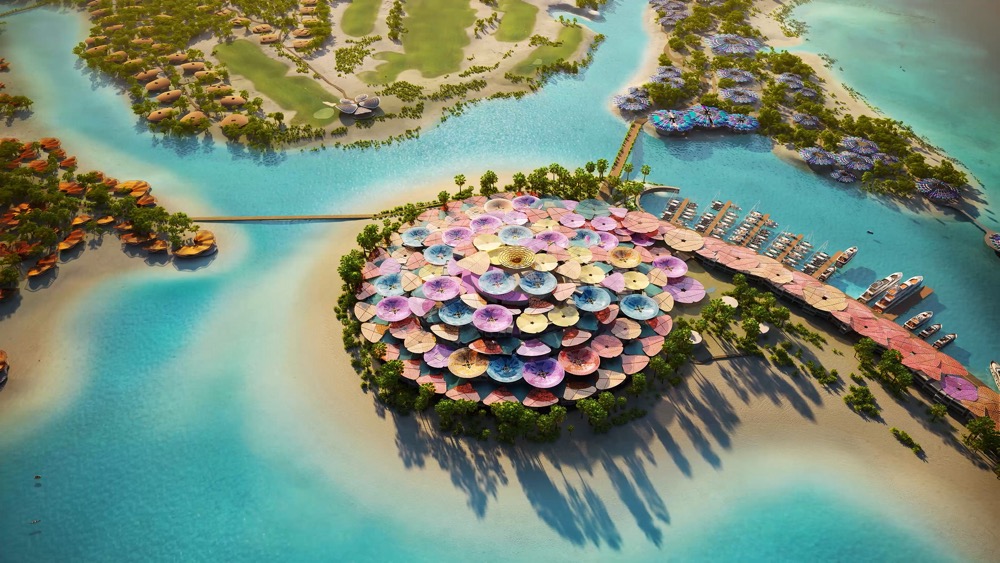 Zadk, which has also entered into a separate partnership with the Culinary Arts Academy in Switzerland, aims to promote the Saudi food scene and ensure it meets international standards.
"Our mission is to establish the best culinary school in Saudi Arabia, make it a platform for social change and empower students to learn about international and Saudi cuisines," she explains.
"Our goal is to enable our students to spread Saudi cuisine and heritage around the world."
It is exactly this kind of culinary diplomacy that the Red Sea Development Company aims to bring to Saudi Arabia's visitors so that they can enjoy it and enjoy it by 2030, when the Red Sea project is completed.
This text is the translation of an article published on Arabnews.com