Guy Wagner
Bank of Luxembourg
Guy Wagner, a graduate in economics from the Free University of Brussels, joined Banque de Luxembourg in 1986, where he was successively responsible for the Financial Analysis and Asset Management departments. Since 2005, he has been Managing Director and Chief Investment Officer of BLI – Banque de Luxembourg Investments.
Every month, he and his team publish Highlights magazine, in which they present their expectations about the evolution of the economy. In the latest episode, he is concerned about declining growth potential due to government spending cuts from year-ago highs and general price increases exacerbated by Russia's invasion of Ukraine.
Yves Nosbusch
Yves Nosbusch is a member of the Executive Committee of BGL BNP Paribas and responsible for the Communication, CSR and Strategy departments.

(Photo: Anthony Dehez)

BGL BNP Paribas
Yves Nosbusch is a member of the Executive Committee of BGL BNP Paribas and responsible for the Communication, CSR and Strategy departments. He is also the bank's chief economist.
He has been promoted. in economics from Harvard University, as well as an MSc. and a BSc. in Econometrics and Mathematical Economics from the London School of Economics.
Before joining BGL BNP Paribas in 2012, he was a full-time member of the finance faculty of the London School of Economics. His academic research has focused on government debt, sovereign risk and pension systems. Yves Nosbusch is also active on the Place. A former member of the board of directors of Banque Centrale du Luxembourg, he was chairman from 2017 to November 2018 of the National Council of Public Finances – an institution he joined when it was founded in 2014.
William Telkes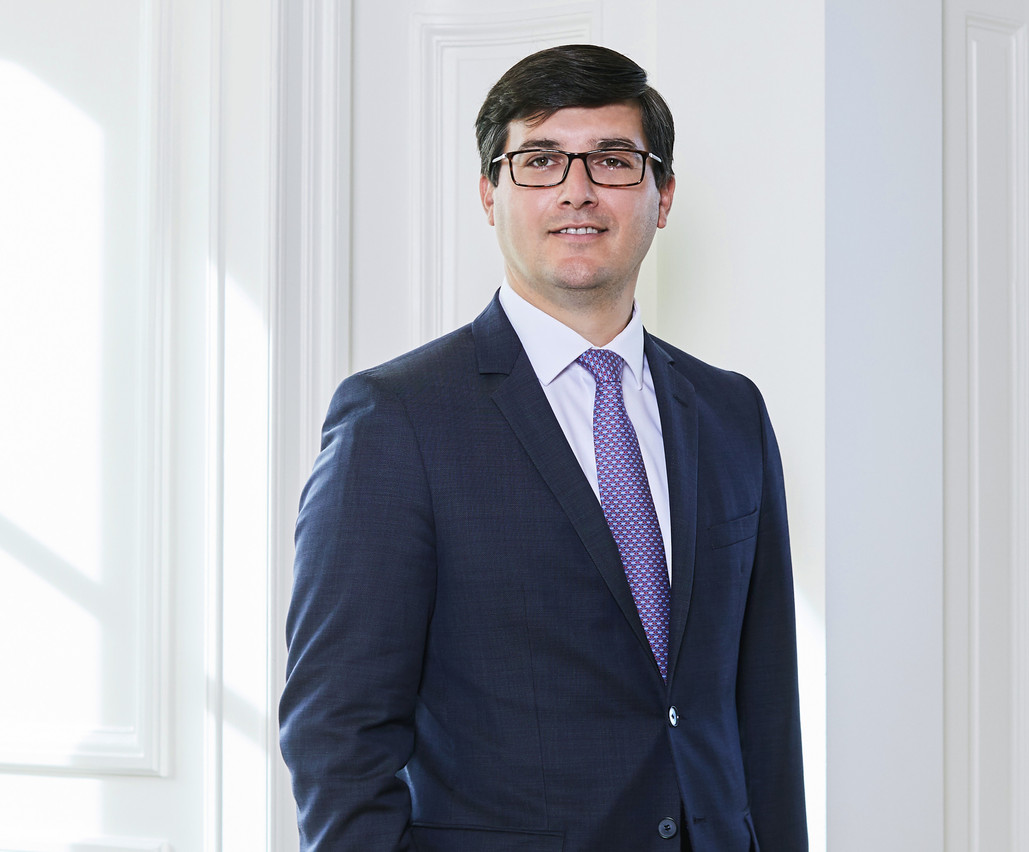 William Telkes is chief economist at Spuerkeess.

(Photo: 101 Studios)

spuerkeess
William Telkes started his career in the world of wealth management as an economist/strategist. He joined Spuerkeess in 2017, where he was soon promoted to chief economist. Since 2019, he has also supervised the private banking activities there. With a master's degree in economics from the University of Nancy 2 and a doctorate in economics from the University of Orléans, he presents himself as a "passionate economist".
For him, a good chief economist must demonstrate a good education and additional experience in the field. And he must also be a good orator. "Without getting lost in an overly technical vocabulary, he should be able to convey the most important messages in a simple and understandable way."
He notes that in the financial world the role of economists has grown in importance. "In an economic context characterized by strong uncertainties, the key missions of economists – namely to interpret, anticipate and predict – are even clearer. As the world is constantly changing, as are the relationships between economic indicators, the economist must remain an essential player in the financial world.
Vincent Juvyns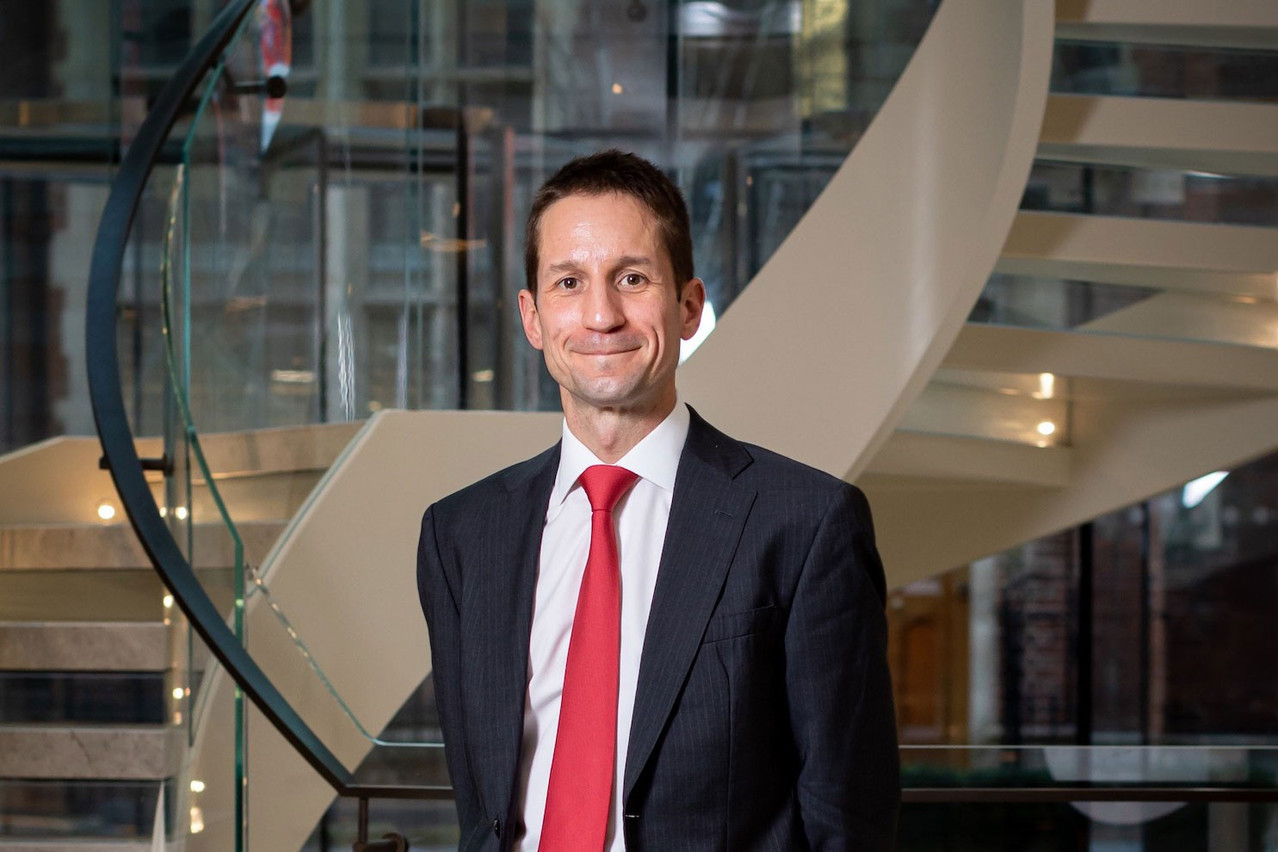 Vincent Juvyns is a global market strategist at JP Morgan Asset Management.

(Photo: JP Morgan AM)

JP Morgan Asset Management
Vincent Juvyns, holder of a master's degree in business management and finance from the Catholic Institute for Higher Commercial Studies in Brussels, holds the position of global market strategist. Based in Europe, he is responsible for providing economic and market analysis to clients in the Benelux, France and Geneva. The world of economics and finance has always fascinated him. Passion is the word that comes up most often when he talks about his work. Then curiosity.
When asked what the qualities are to become a good strategist, he emphasizes that experience is needed to become even better. "If the theory is necessary to acquire the proper reflection framework with which to delineate our reasoning in the light of today's environments, it ultimately serves relatively little as a frame of reference compared to what we are confronted with today. We are constantly in the new. An economist who has gone through crises is a bit like a soldier who can put stripes on his shoulder. For him, it is the historical and practical experience that make the difference in consulting.
Alexandre Gauthy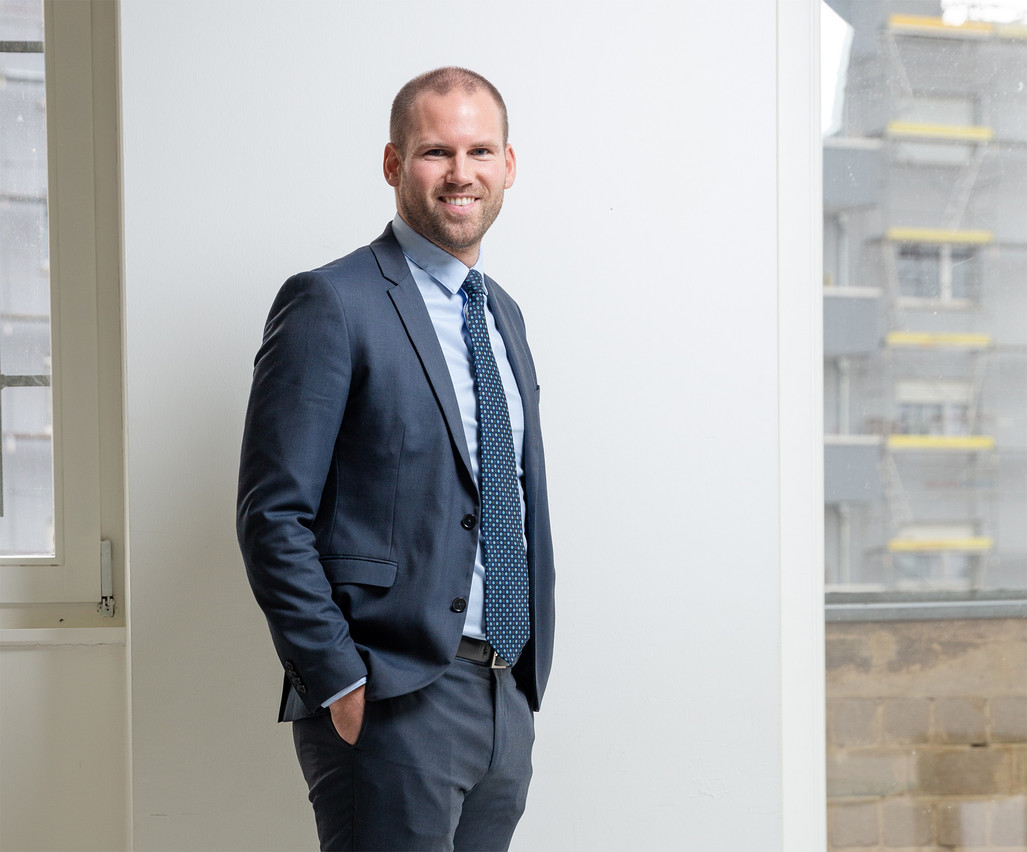 Alexandre Gauthy is a macro-economist at Degroof Petercam Luxembourg.

(Photo: Romain Gamba/Maison Moderne/Archive)

Degroof Petercam Luxembourg
Alexandre Gauthy has been a macro-economist at Degroof Petercam Luxembourg since September 2016. Graduated from the University of Liège, where he obtained a master's degree in banking and asset management, he joined the bank in August 2012 as a portfolio manager.
From university he was fascinated by the financial markets. The click? He attends a presentation by a strategist of a Belgian bank. His professional purpose has been found. What qualities should a good chief economist have? "Above all, the economist is confronted with questions whose scope can be very large. It is therefore essential to keep abreast of economic and financial news. The taste for analysis, open-mindedness, confrontation of arguments and questioning one's own assumptions are all important elements in the work. Economics is not an exact science and the future is uncertain. The spirit of synthesis is important given the amount of information to be processed, as well as the intellectual development that results from an opinion. I will add to that the possibility to explain sometimes complex concepts in a simplified way."
Etienne de Callatay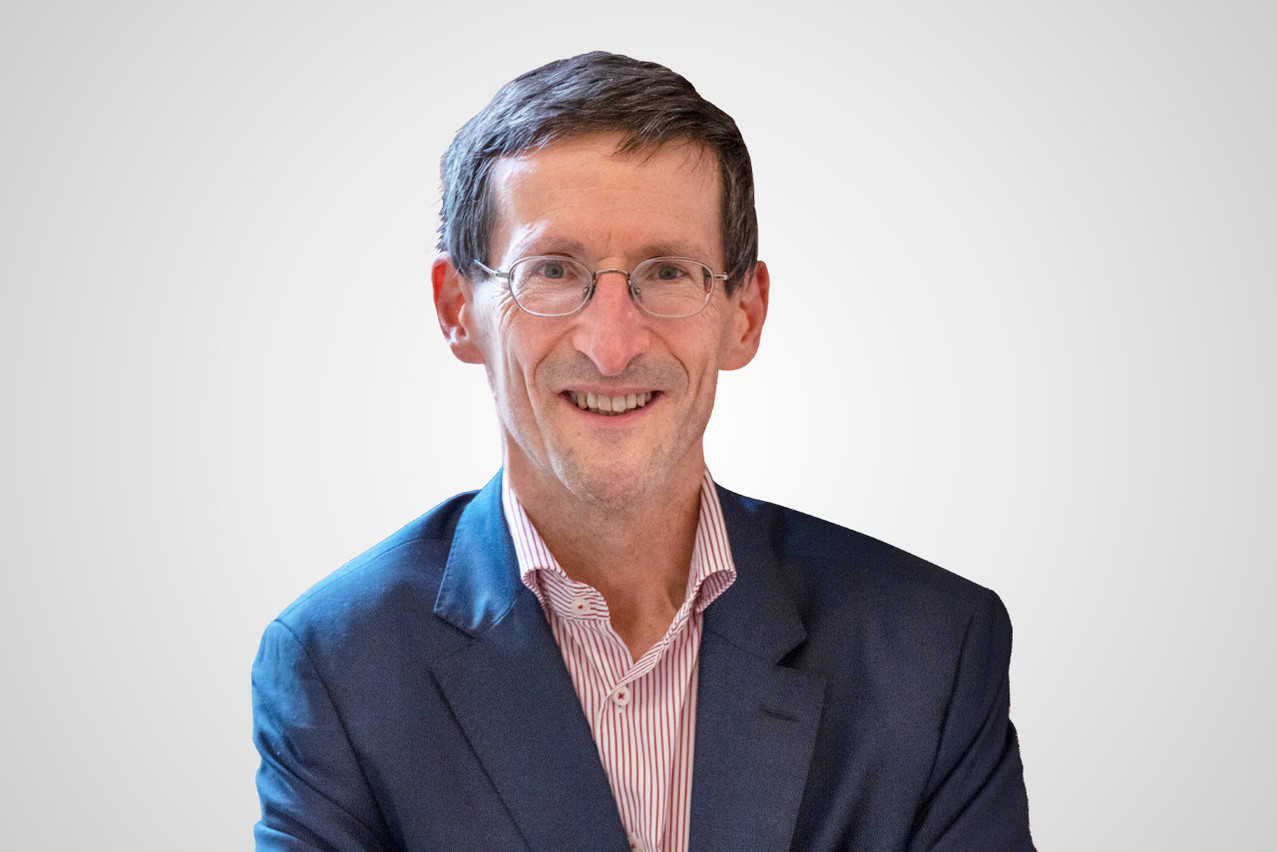 Étienne de Callataÿ is Chief Economist of Orcadia Asset Management and Chairman of the Board of Directors.

(Photo: Orcadia AM)

Orcadia Asset Management
Étienne de Callataÿ is Chief Economist of Orcadia Asset Management and Chairman of the Board of Directors. During his career he worked at the National Bank of Belgium (1987-1992), at the IMF (1992-1996), was Deputy Chief of Staff to the Belgian Prime Minister (1996-1999) and Chief of Staff to the Minister of Finance (1999), before joining Banque Degroof (1999-2015), where he was chief economist and one of the managing directors.
His joining the bank is the result of chance. He met Alain Siaens, then head of Banque Degroof, as part of his voluntary work. His political adventure ended with the defeat of Jean-Luc Dehaene, the then Belgian Prime Minister, he offered his services to Degroof, who had no economist at the time. He is wearing this costume. First he took part in meetings organized by the private bank with customers to discuss the 'economic climate', then with journalists. And one thing leads to another…
For him, the good chief economist must be "an extraordinarily curious and open mind". Being creative. And be prepared for the clash of cultures between that of investment, which is a materialistic, positive and optimistic culture, and that of macroeconomists, focused on perceiving crises, awareness of the dangers, and who are not obsessed with money. .
He likes to compare himself to a journalist: "I am busy conveying information, relativize it in a desire to decipher. I feel much closer to the journalist than to the expert."
This article was written for the magazine edition of
Paper jam of the month May 2022
published on April 27, 2022. The content of the magazine is produced exclusively for the magazine. It will be posted on the site to contribute to the entire Paperjam archive.
Click on this link to subscribe to the magazine.
Is your company a member of the Paperjam Club? You can request a subscription in your name. Tell us via
[email protected]